HOW WE ARE DIFFERENT
Helping to create engaging, productive and profitable organizations
Kristolinis is a recruitment company that provides a comprehensive service that identifies the role requirements in the organization and designs the job description and skill requirements for that role.
Kristolinis provides a broad menu of Human Resource Outsourcing Services for companies. From an economical complete service.
With our specialists, and experts at your disposal, you will face complex HR issues with confidence
HR CONSULTING SERVICES
Kristolinis Benefits
Using a recruitment agency saves time. The hiring process can be very time consuming, and especially the initial stages of sorting through applications. With so many people applying for the same position, it is understandable for a company to want to avoid this part of the process. Running a company is time consuming enough without having to take time away from this to sort through large numbers of CVs and application forms. Giving a recruitment agency the task of creating a shortlist of candidates for a position in a company is good business sense.
Some companies will use one recruitment agency to find the best person for their available position and will not advertise anywhere else. Failing to use recruitment agencies means that some candidates will not see these fantastic job advertisements and may miss the opportunity to work in a fantastic company with an excellent package.
Focus on Your Mission
While
We Focus on Our HR
CORE SERVICES
We deliver HR outsorcing services through an integrated technology
We offer comprehensive employment services such as payroll and benefits administration, HR management, and assistance with employer compliance.
With Our Company as your strategic HR partner, you can focus on developing your products, services and employees, instead of HR.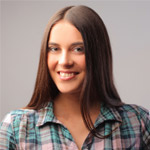 I graduated from Power Point training. Now my presentations are the best in the company, thanks.
Martha-
manager in small company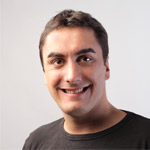 For our startup needed qualified staff. At Kristolinis Dugnas, listened to our requirements and selected us excellent staff. Now we are family!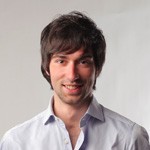 Когда искал работу, обнаружил, что очень востребованы продавцы. Был у друга в Литве и он мне посоветовал сходить на тренинг, проводимый этой компанией. Работу нашёл не сразу, но то, что услышал на тренинге позволило мне чувствовать себя гораздо увереннее.